THE ENGLISH

LEARNING WEBSITE

VOCABULARY

EXERCISES

GRAMMAR

EXERCISES

GRAMMAR

REFERENCE

TEXTBOOKS
SONGS

TEACHERS

LINKS

1º BACHILLERATO - Bridges 1

Latest update 05/02/2014
Activities on the Burlington Books website. Click here.
VOCABULARY

GRAMMAR

ONLINE ACTIVITIES

UNIT 1

The Chinese New Year: a description of personality according to the Chinese horoscope. (Read and test)

UNIT 2

A listening activity: a vacation resort

Be: Past Simple affirmative

Be: Past Simple negative

Past Simple affirmative 1

Past Simple negative 1

Past Simple questions 1

The Past Continuous

Past Simple or Past Continuous?

The Past Perfect (1)

The Past Perfect (2)

UNIT 3

Adjectives or adverbs?

The Present Perfect 2
The Present Perfect 3
The Present Perfect 4
The Present Perfect 5

The Present Perfect: Particles (ever, never,...)

How long...?

Present Perfect or Past Simple?

Present Perfect or Past Simple? 2


A video: Parkour tips and tricks (by parkour instructor "Cali") from BBC News

A video from the BBC: Swiss cable guy

A song: I still haven't found, by U2

A song: I've seen it all, by Bjork, with activity

UNIT 4

Revision: environment

Environment vocabulary with examples

Climate quiz

Be going to

Future plans: Present Continuous
Will, going to, or Present Continuous?
Going to, Present Continuous and Present Perfect

Future Continuous

Future Perfect

Future Continuous or Future Perfect?

A video about global warming

Listening activity: Deforestation Decreased Over the Past 10 Years.

A song: Wear sunscreen

UNIT 5

who, which, where

Defining relative sentences

Relative pronouns (group of exercises)

UNIT 6
Recommended exercises from other websites:

Countries and nationalities 1

Countries and nationalities 2

Countries, nationalities and languages

Obligation and prohibition (must / mustn't)

Advice (should / shouldn't)

Papua New Guinea: the country with the highest number of languages in the world (820)

UNIT 7

Conversion into Passive (Present and Past)

UNIT 8
READING BOOKS 2012 - 2013: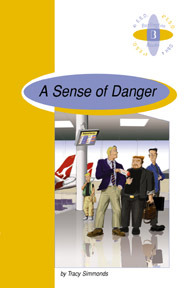 TERM 1:
A Sense of Danger. Tracy Simmonds. Burlington Books. ISBN 9963-47-128-5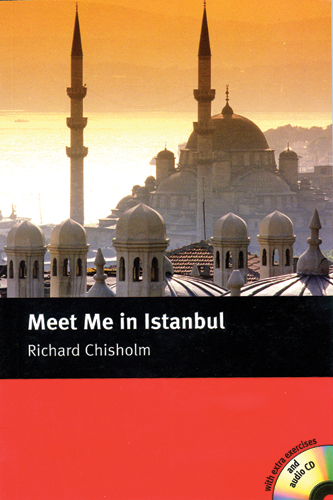 TERM 2:
Meet Me in Istanbul. Richard Chisholm. Macmillan ISBN 0-435-27223-3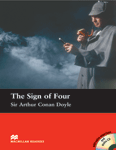 TERM 3:
The Sign of Four. Sir Arthur Conan Doyle, retold by Anne Collins. Macmillan ISBN 1-405-07678-X

RECOMMENDED PRACTICE FOR EVERY DAY: http://www.bbc.co.uk/worldservice/learningenglish/language/wordsinthenews/
Here you can: 1) listen to the text, 2) read the text, 3) see definitions of the vocabulary in the text 4) listen to the pronunciation of the vocabulary. You can choose from a great variety of news.

Visits since 17/11/2002

[an error occurred while processing this directive]