THE ENGLISH

LEARNING WEBSITE

VOCABULARY

EXERCISES

GRAMMAR

EXERCISES

GRAMMAR

REFERENCE

TEXTBOOKS

SONGS

TEACHERS

LINKS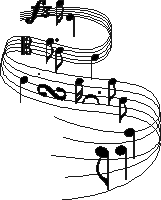 SING A SONG!
MUSIC AND LYRICS OF YOUR FAVOURITE ARTISTS
Here is a list of artists. Turn on the speakers and click on the artist you like. Then choose a song. You can:

listen to the song, and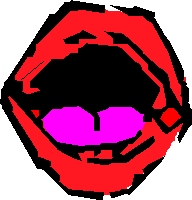 sing it!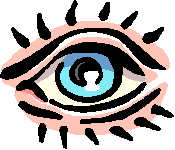 Songs and videos:

I am what I am (a duetto by Gloria Gaynor and Marta Sánchez)

Out of reach (by Gabrielle)

I still haven't found (by U2)

Wear sunscreen (read by Lee Perry, chorus by Quindon Tarver)

We're off to see the wizard (Joanna Rubio)


Do Re Mi (Julie Andrews)

These boots are made for walkin' (Edurne)

Songs only. The songs play while you read the lyrics! Have a great time!
Would you like to contact me?